Inspiring appreciation and protection for America's Sea
Wildpath is now applying its experience creating the Florida Wildlife Corridor to conservation in the Gulf of Mexico. By elevating the stories
of
wide-ranging species and the habitats they connect, we are working to inspire the the expansion
of
marine protected areas and migratory corridors.
The Gulf of Mexico, often referred to as America's Sea, is a vast expanse of coastline spanning 3,700 miles and bordering five US states. Beyond the developed areas and oil rigs, lies a hidden world brimming with more than 15,000 species, including fish, endangered sea turtles, marine mammals, and coastal and sea birds. Preserving the richness of the Gulf's marine life and safeguarding its migratory corridors is crucial for ensuring the long-term sustainability of this unique ecosystem and the well-being of the communities that rely on it.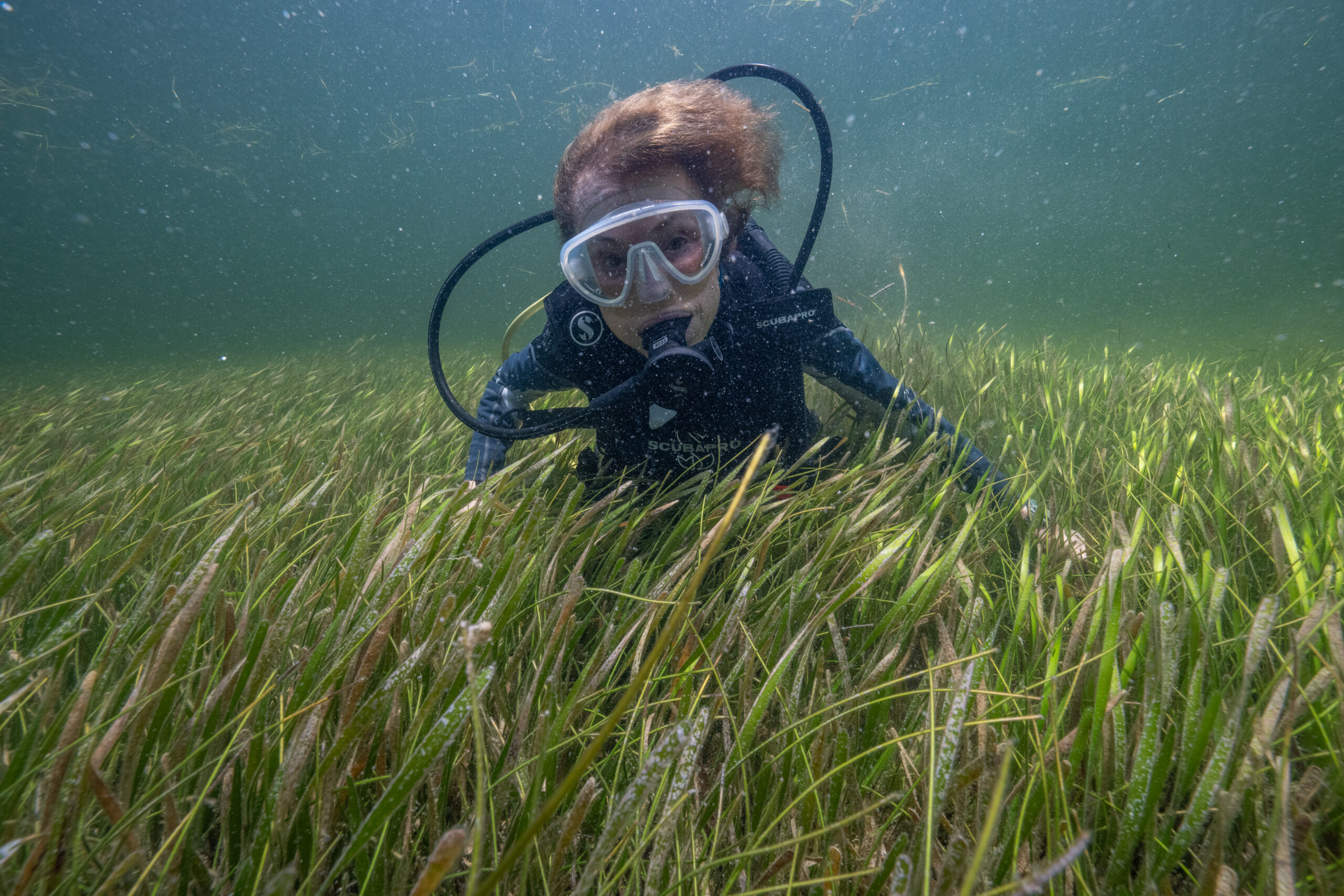 Sylvia Earle: Diving For Hope
As part of CNN's 2022 Call to Earth, a 30 minute special featuring world-renowned oceanographer and explorer, Dr. Sylvia Earle, highlights her conservation legacy on Florida's Gulf coast. The special also features Wildpath team members Carlton Ward Jr. and Katie Bryden. Wildpath helped produce a segment of the show focusing on the importance of protecting the Florida Wildlife Corridor and marine connections to the health of the Gulf of Mexico.
The "Nature Coast" region in Florida's Big Bend area, stretching from Apalachee Bay to Anclote Key, is home to the Gulf of Mexico's largest contiguous seagrass meadow and the world's largest spring-fed seagrass habitat. Protecting the Florida Wildlife Corridor is essential for maintaining the long-term health of these estuaries and seagrass meadows, as pollution, pesticides, and fertilizers can make their way downstream to the Gulf and threaten the delicate balance of the marine ecosystem. By ensuring the conservation of this green-blue connection, we can safeguard the environment and economy of this vital region for generations to come.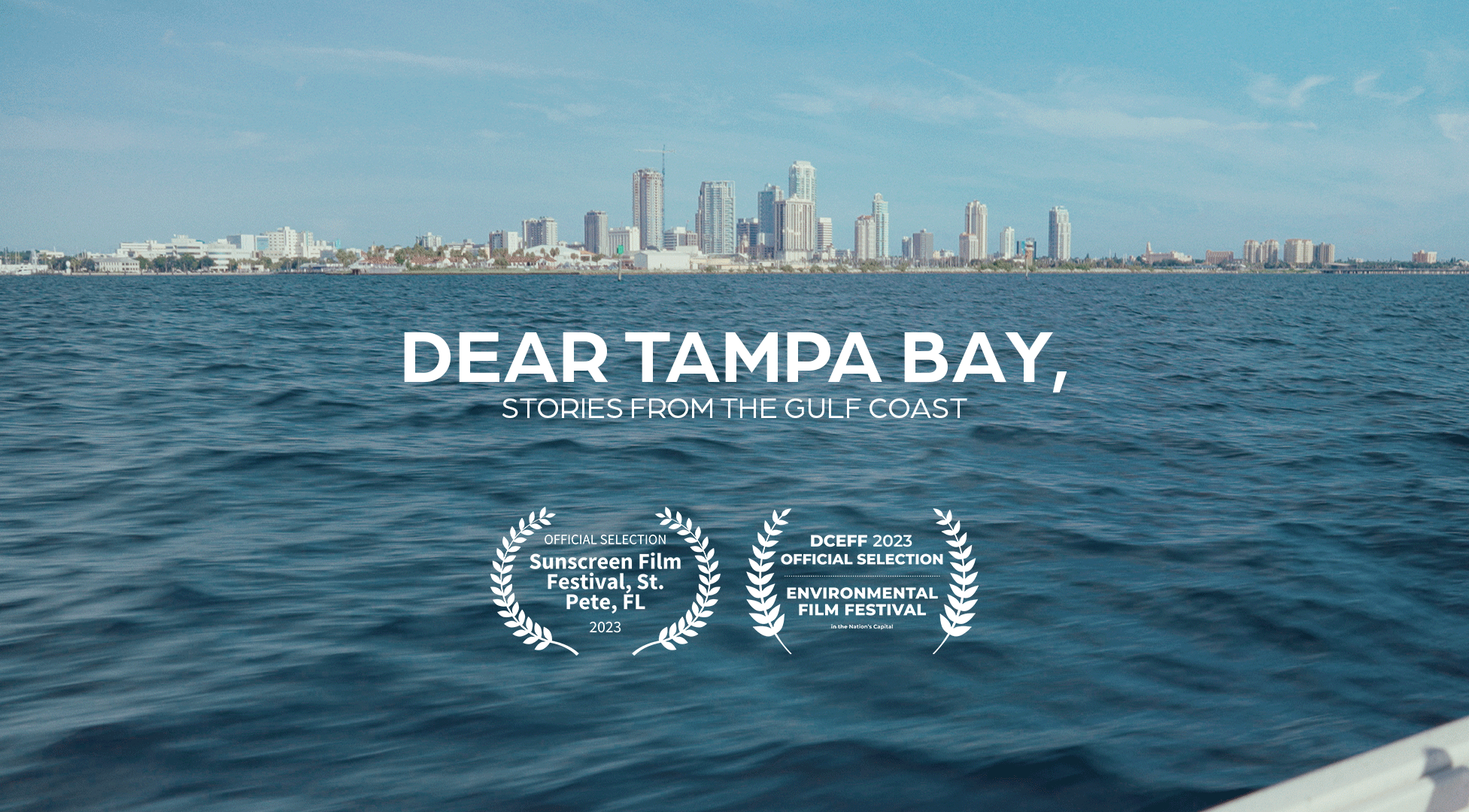 Directed by Wildpath's Director of Video Storytelling, Katie Bryden, with support from The National Wildlife Federation, Dear Tampa Bay, shares personal stories from neighboring Gulf coast community leaders inTexas, Louisiana and Mississippi. The film explores how communities across the Gulf have faced and are working to address the same climate impacts facing Tampa Bay, showcasing actions that could be applied to the Tampa Bay area.
Sign up for the latest updates from the field and our campaigns.