Featured Project: Path of the Panther
Through impactful storytelling, in collaboration with the National Geographic Society and a network of partners, Path of the Panther works to inspire the conservation of the Florida Wildlife Corridor – the land of the Florida Panther needs to survive.
In The News
National Geographic Magazine article: "Florida enacts sweeping law to protect its wildlife corridors."
Connect and Protect
We create stories and campaigns to inspire the protection of land and water for wildlife and people.
MEET OUR TEAM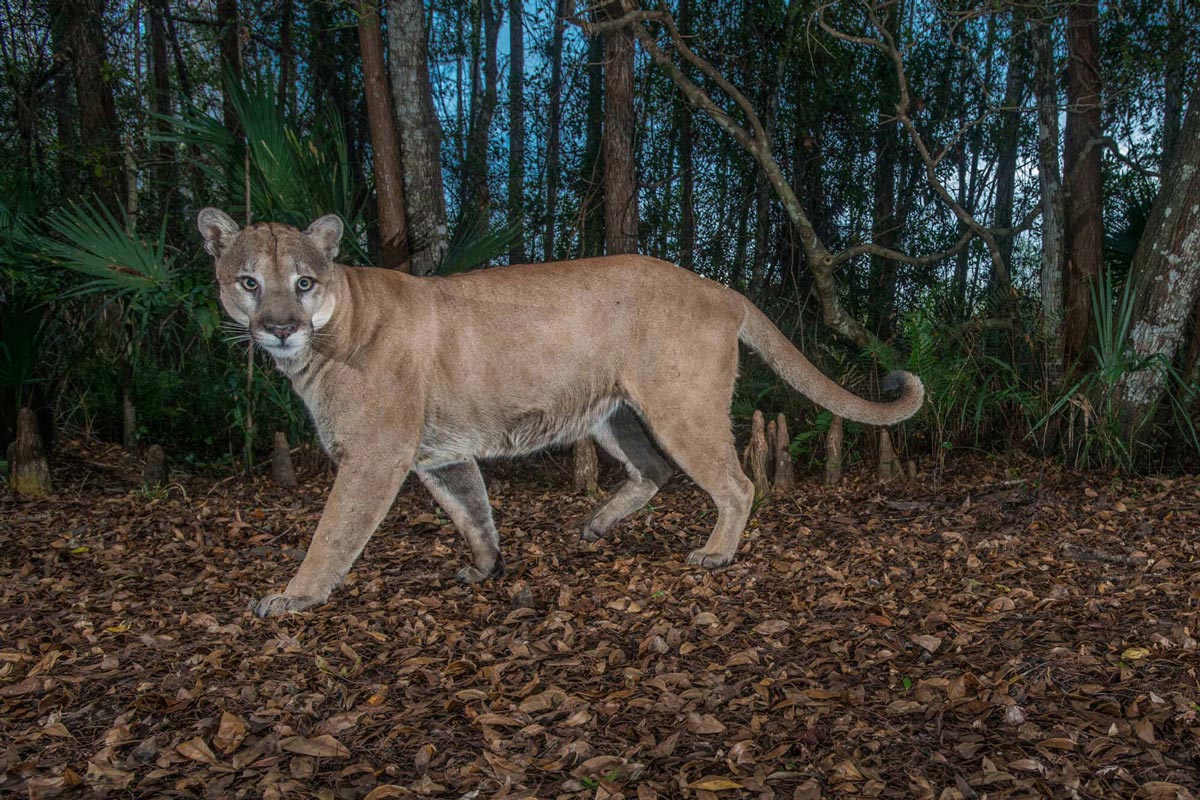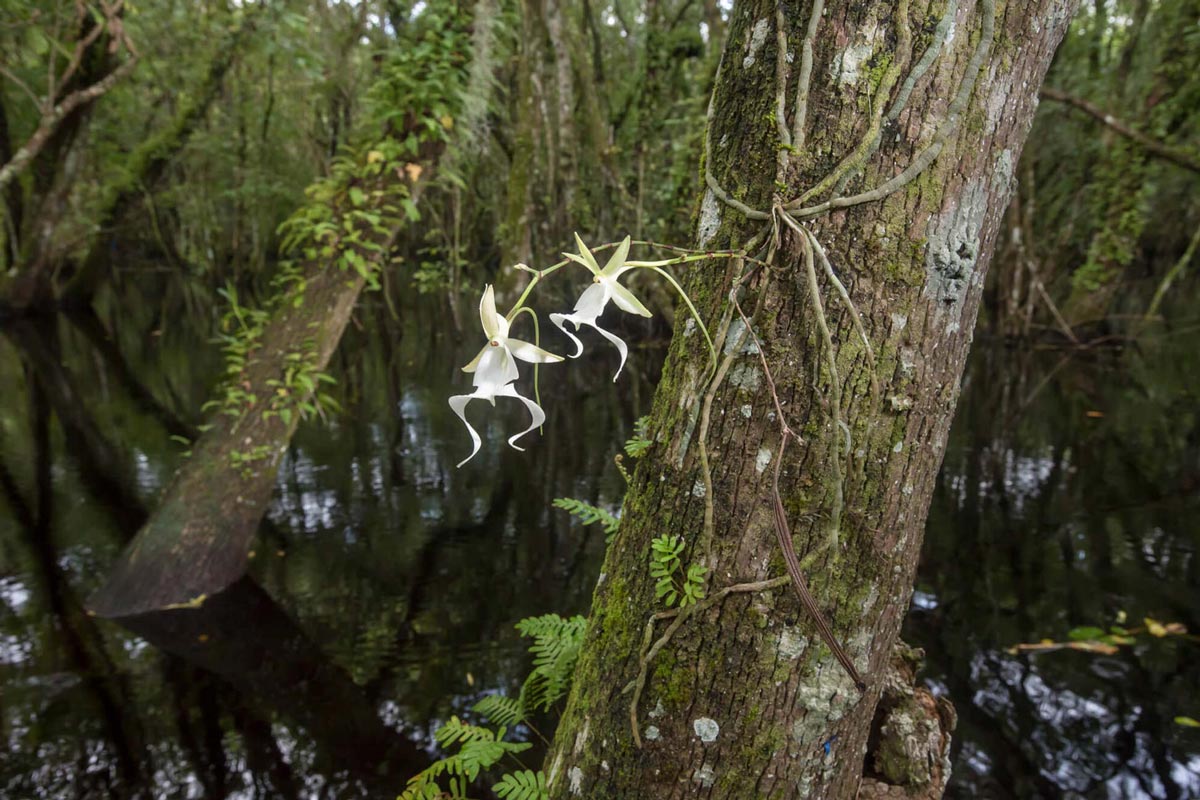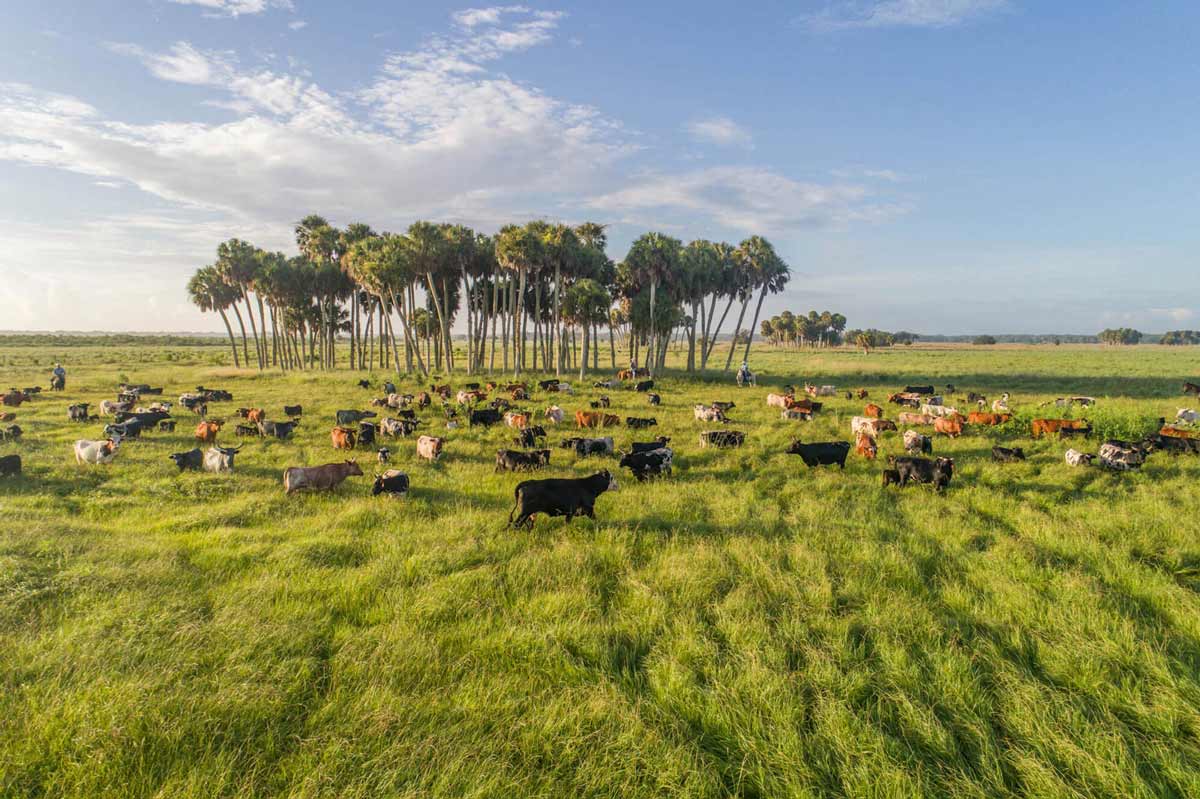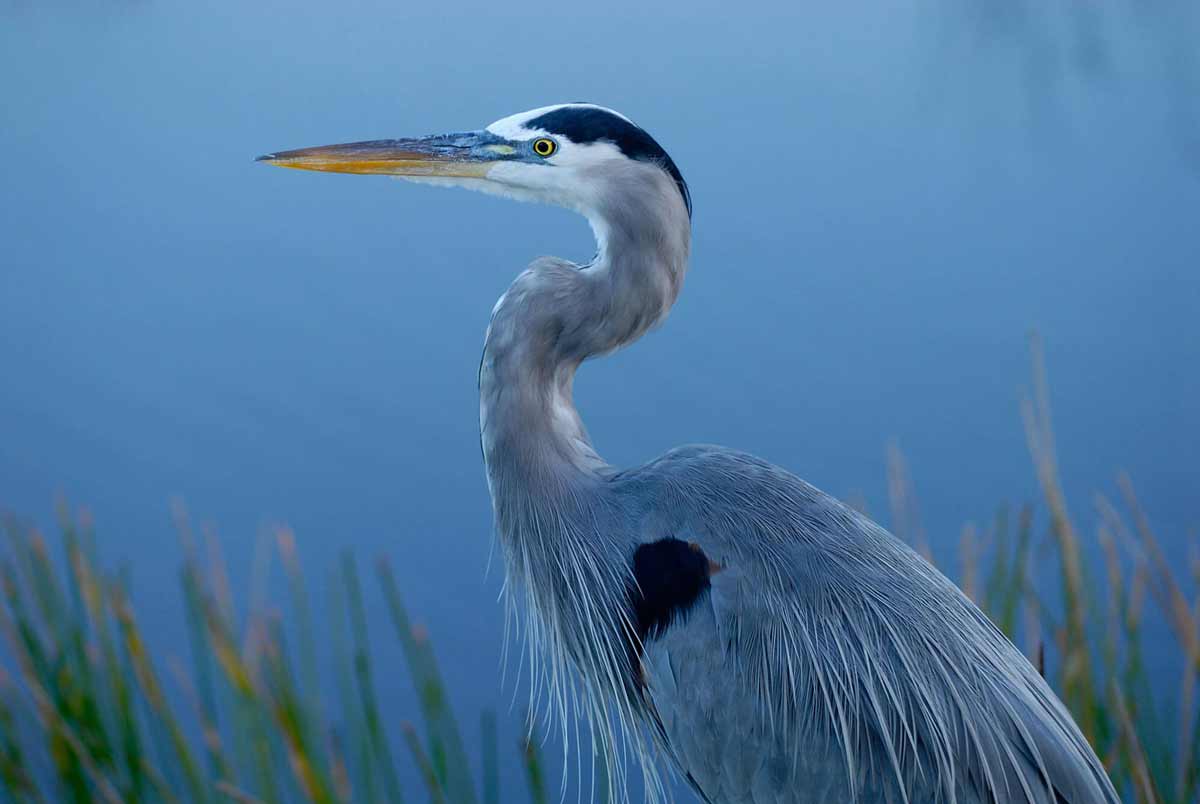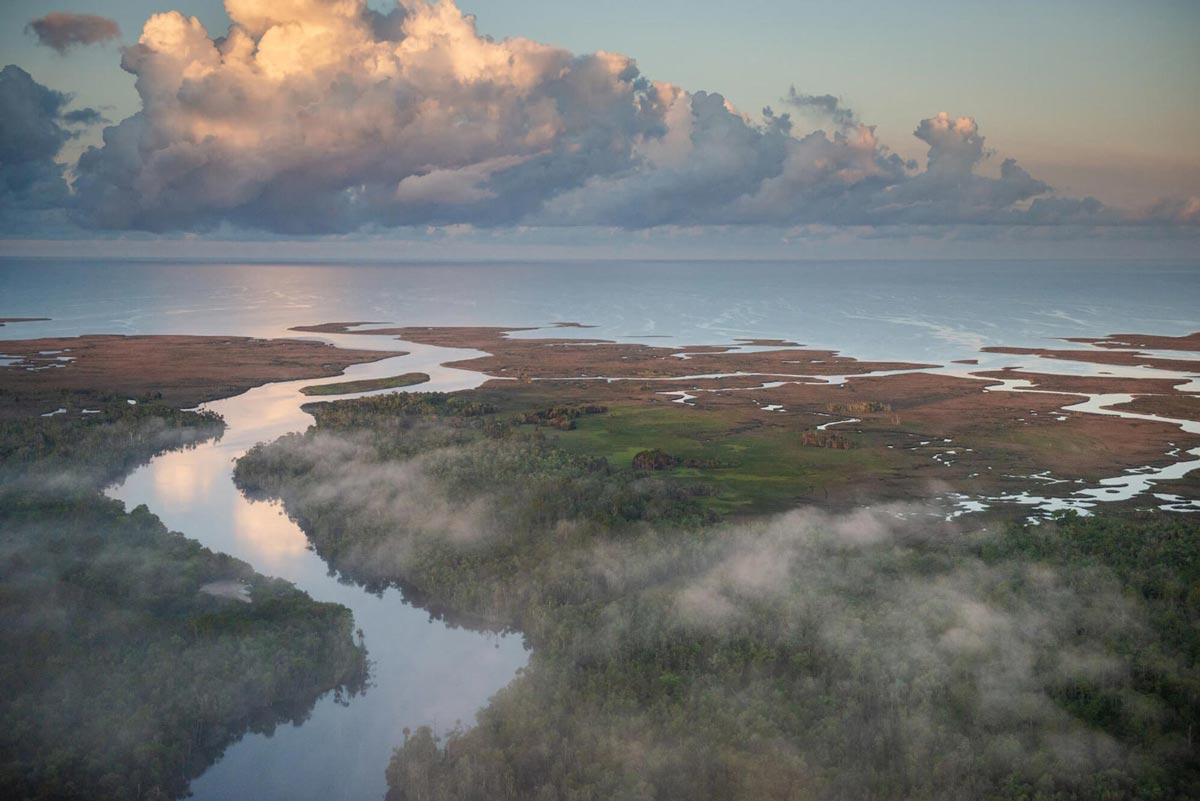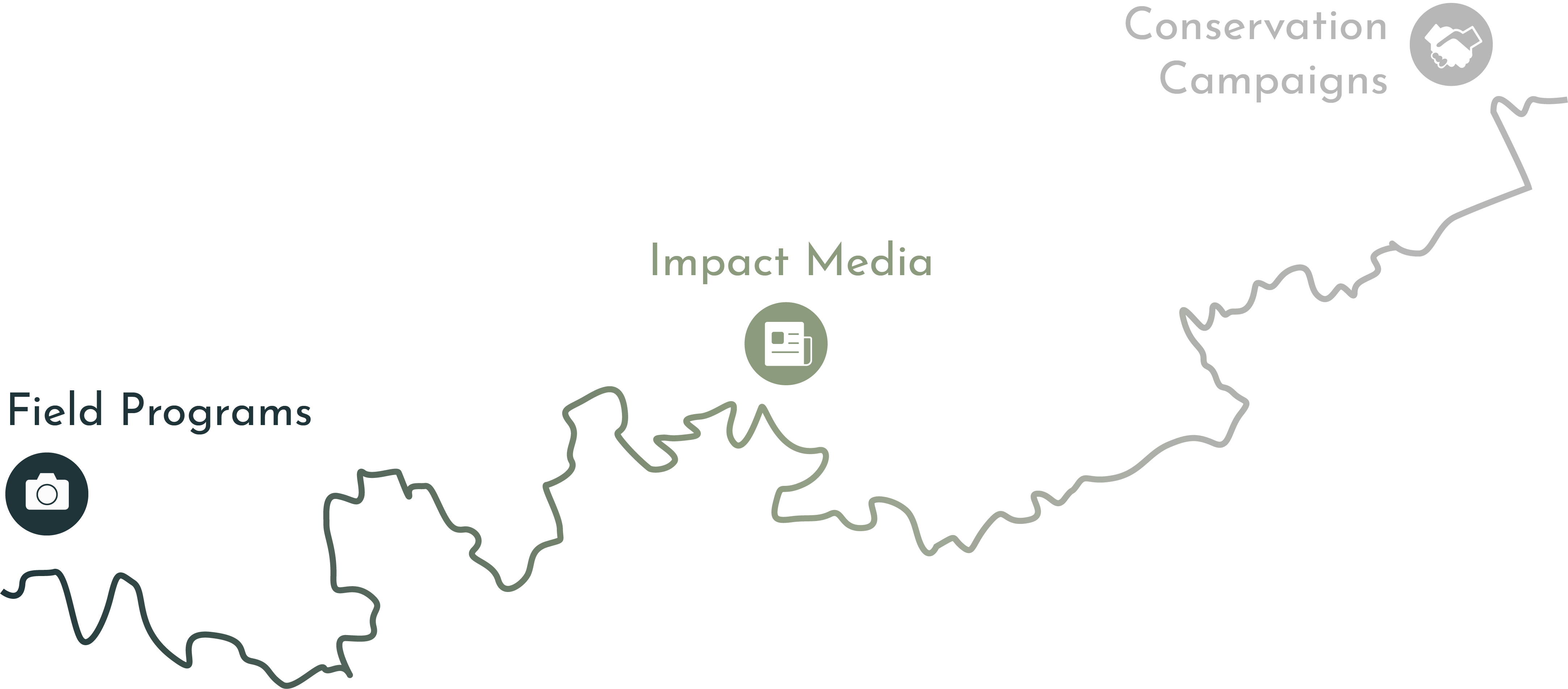 Sign up for the latest updates from the field and our campaigns.