We're Storytellers, Explorers and Conservationists
Wildpath's mission is to inspire the appreciation and protection of wild places. We seek to tell powerful stories that raise awareness of conservation issues that inspire policy makers, businesses, communities, and citizens to take action.
Storytellers
Stories have the power to connect us and inspire action.
Explorers
There are exciting discoveries to be made,
even in our own backyards.
Conservationists
We believe people and nature can
thrive together.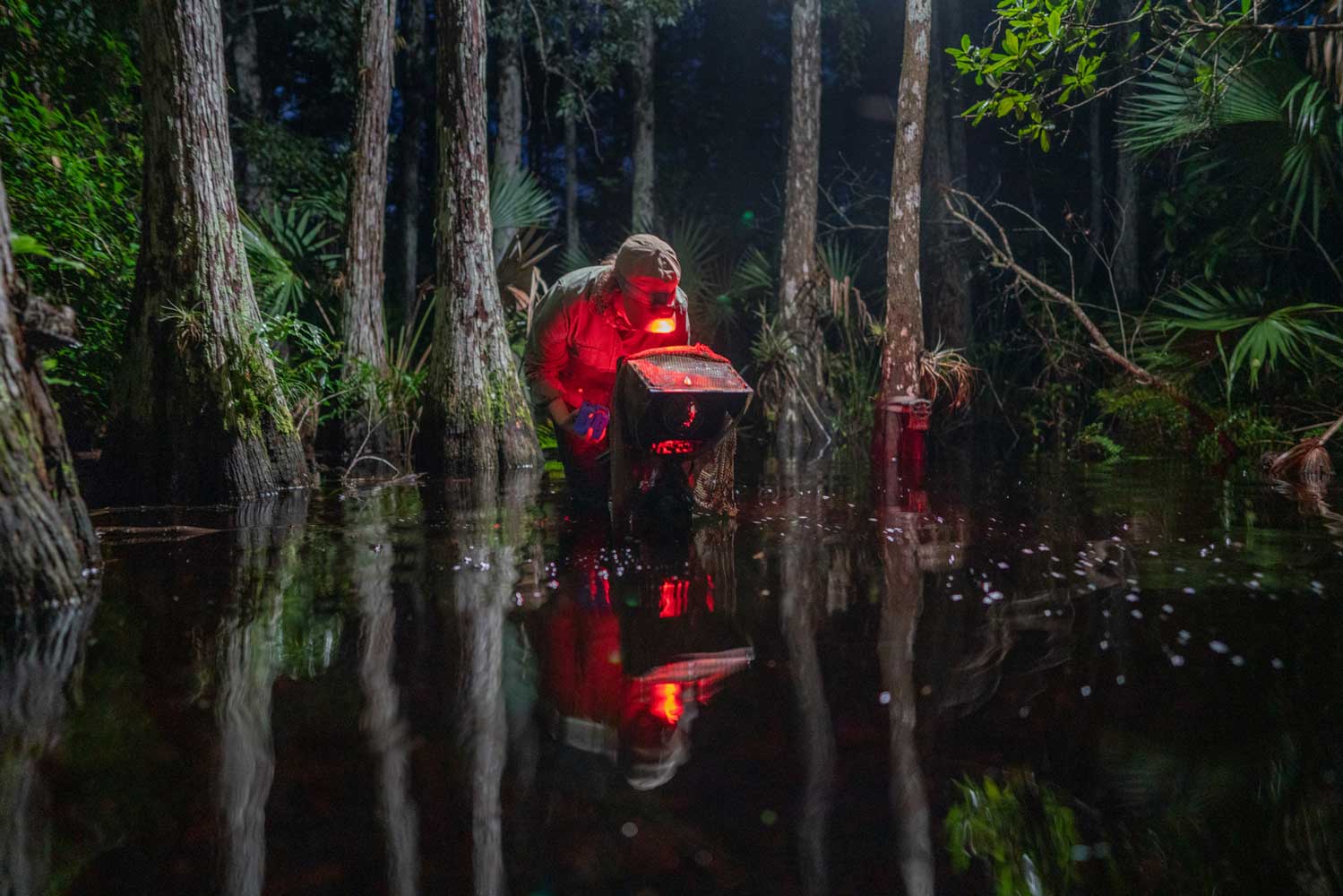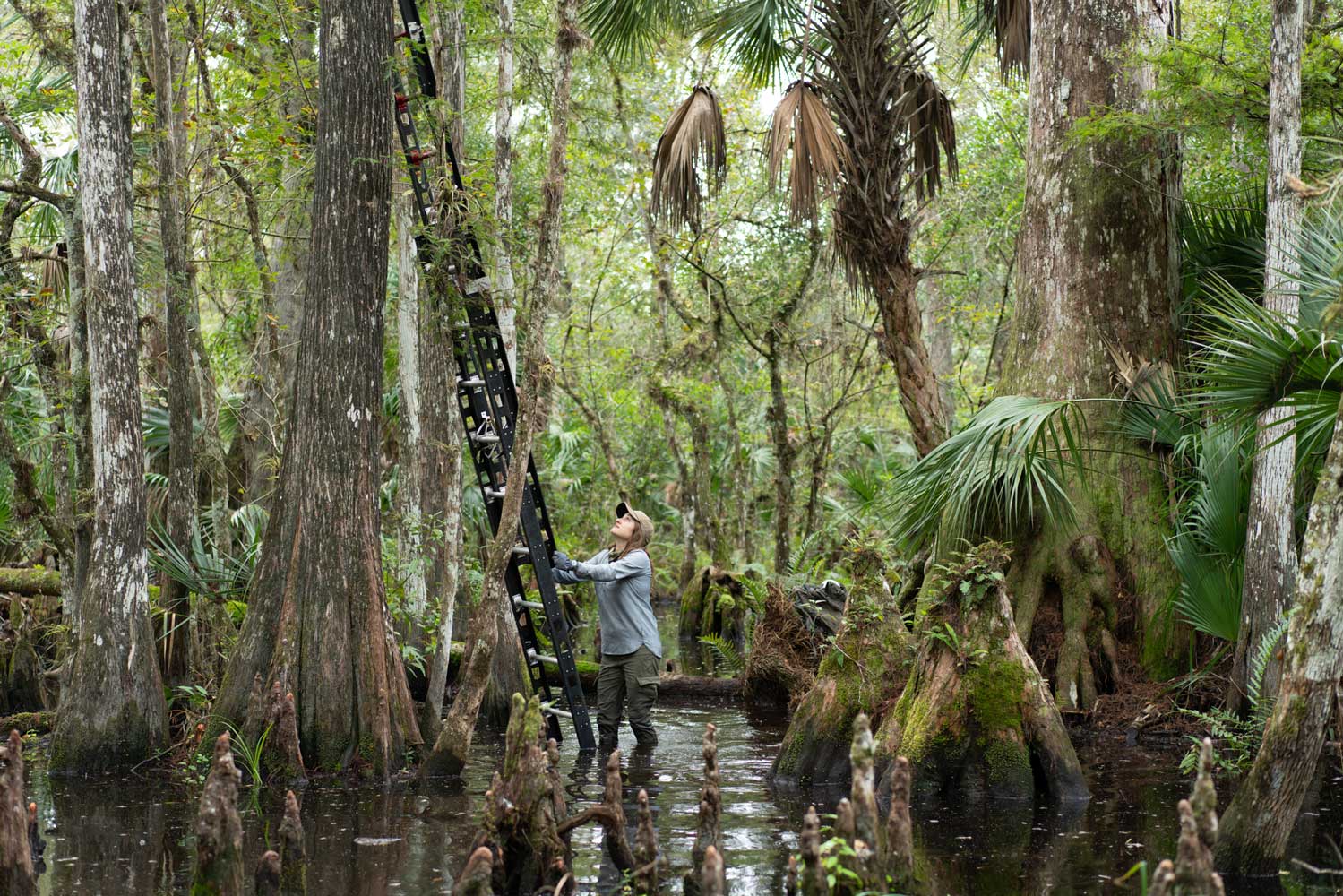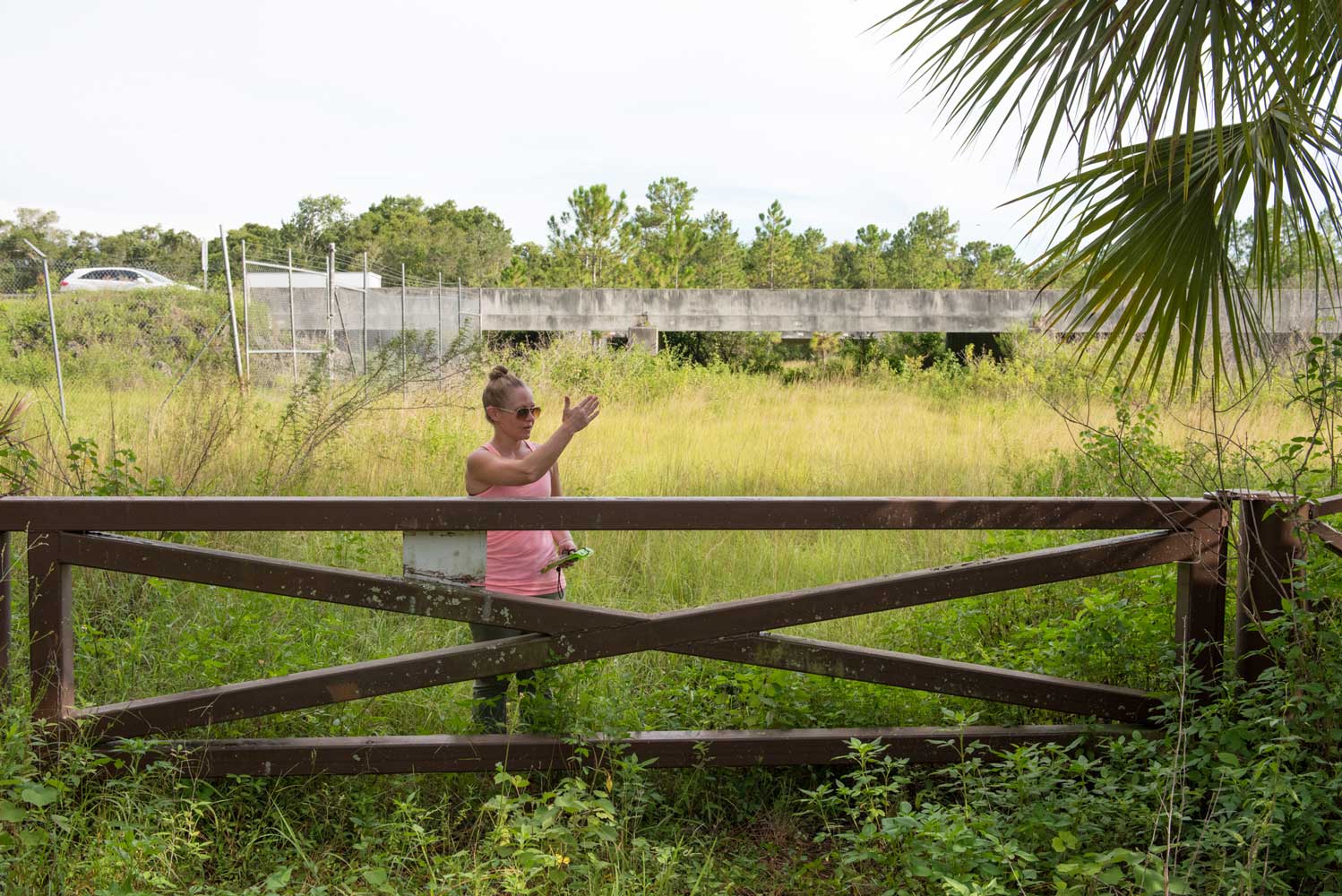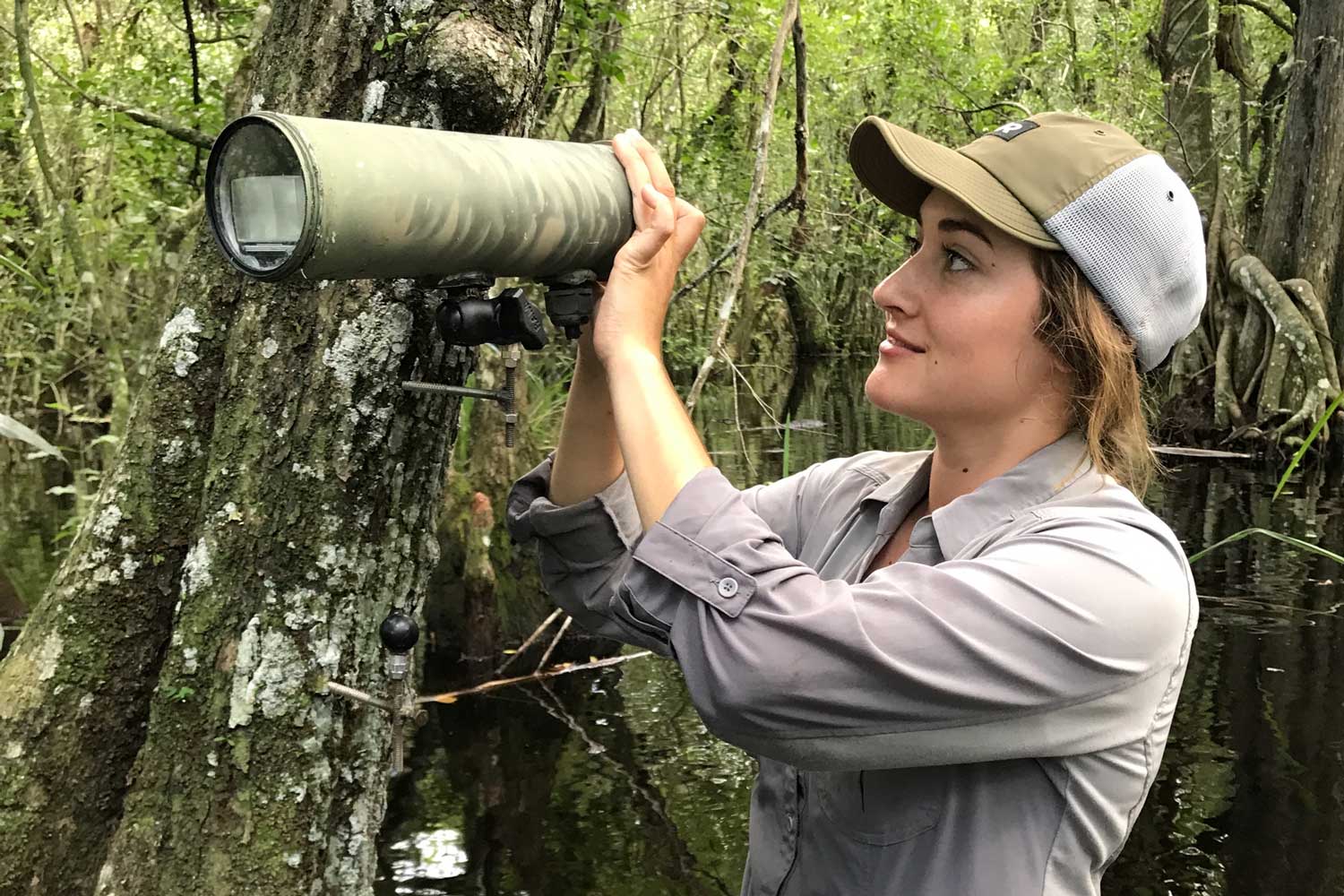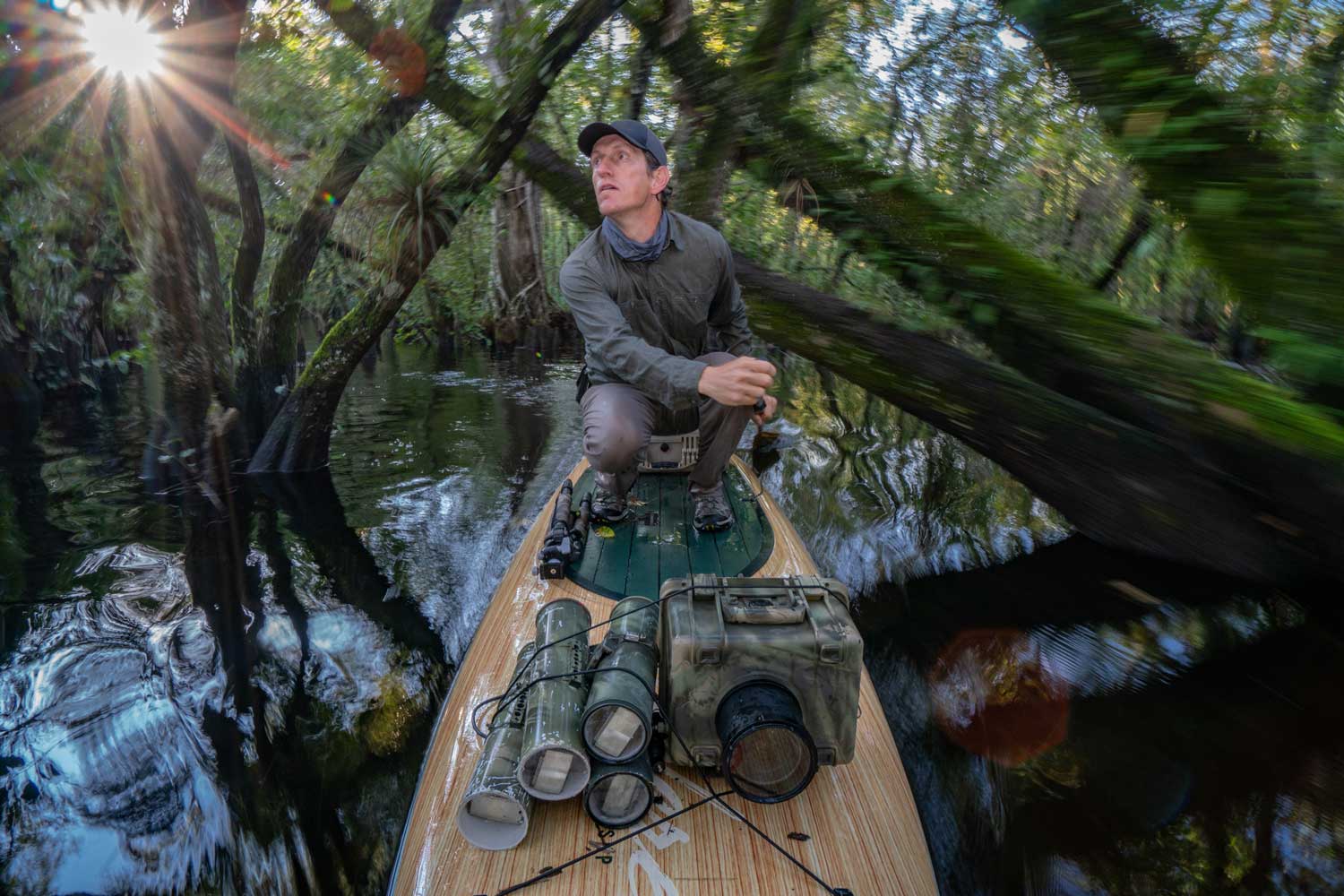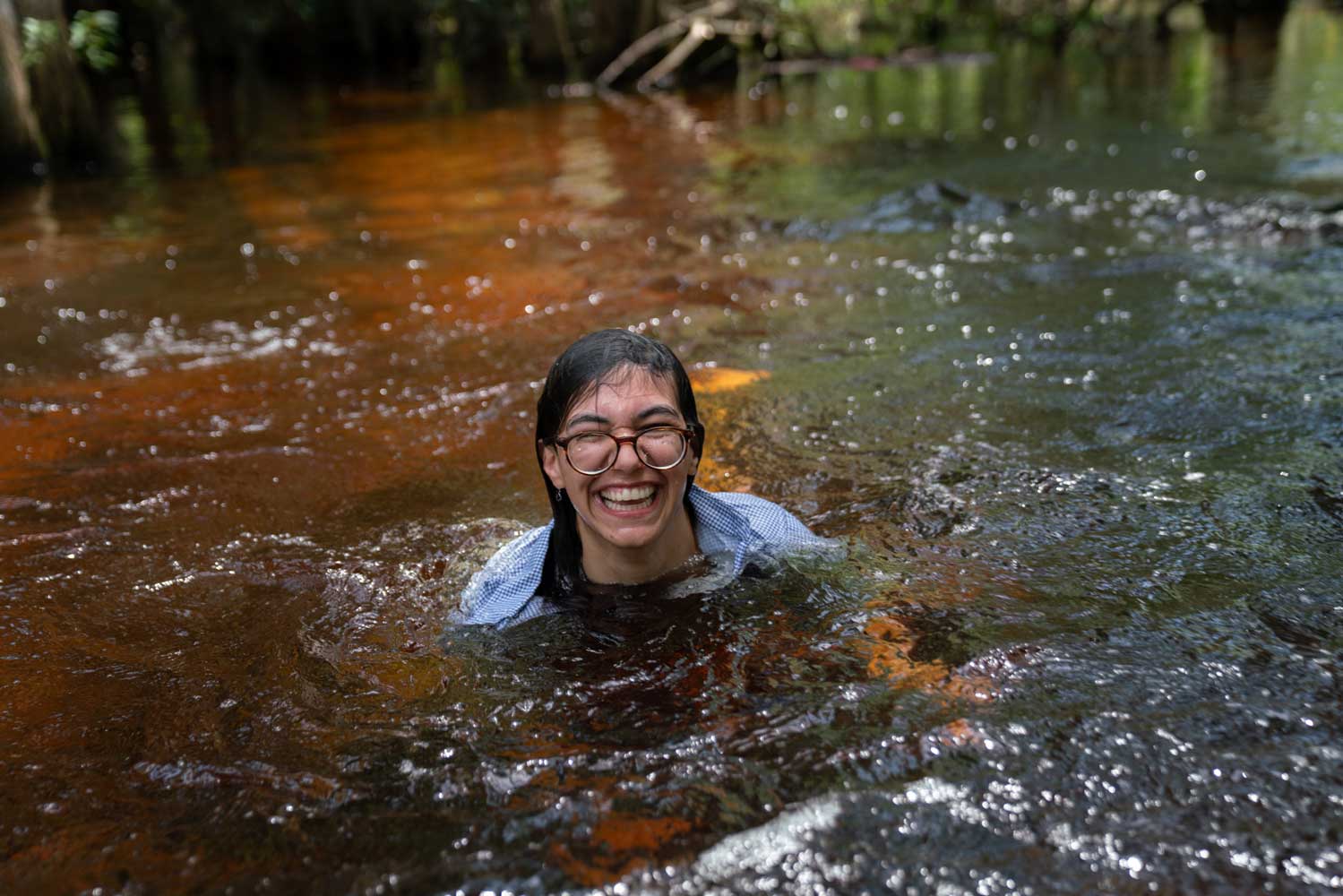 Meet the Wildpath Team
Our team specializes in impact campaigns, photography, video, and advanced remote imaging. For licensing stock photography, video, or graphics, and commissioning new photography, video or works of art, please contact [email protected].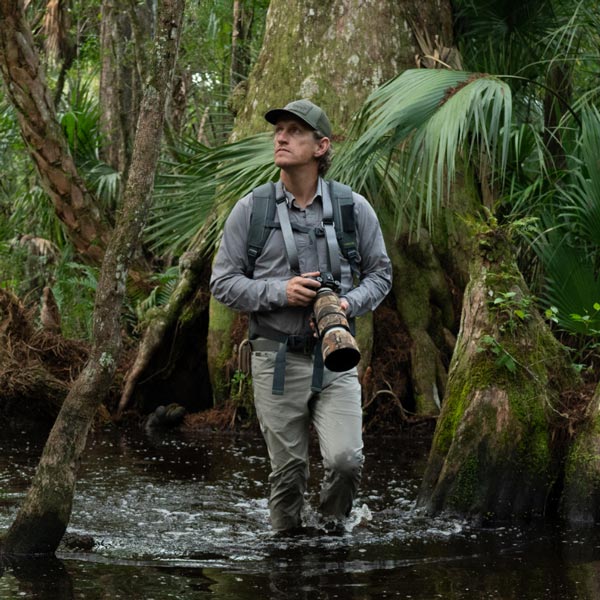 Carlton Ward Jr. is a National Geographic Explorer and photographer focused on Florida's hidden wild. He founded the Florida Wildlife Corridor project in 2010 and has since trekked 2,000 miles during two National Geographic supported expeditions to advocate for the corridor's protection. As an eighth-generation Floridian, Ward has developed strong connections with conservation organizations, researchers, and landowners. He is now working as an ambassador for the recovery of the Florida panther. To learn more about Carlton Ward Jr.'s fine art photography, please visit: CarltonWard.com.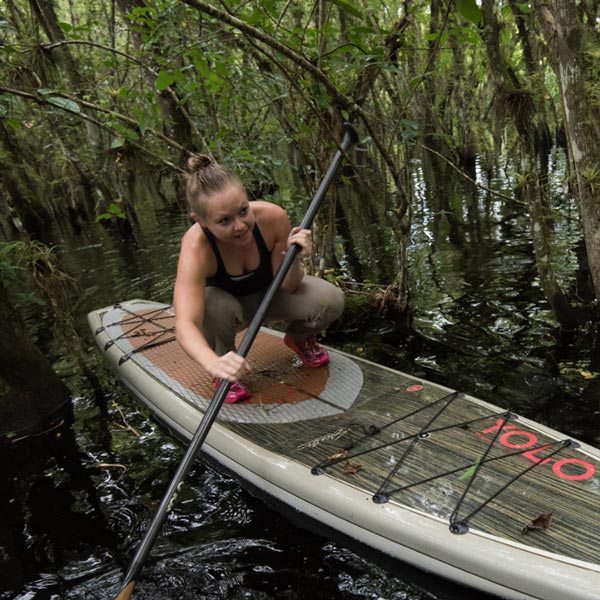 Lisa Baylor is an artist, designer and project manager. She holds a BFA in Studio Arts from Webster University, a background which has helped her contribute to multiple conservation projects over the past ten years with Carlton and the Florida Wildlife Corridor team, including publications, expeditions and major exhibits. Lisa applies her Midwestern work ethic to creating a better Florida through art and outreach.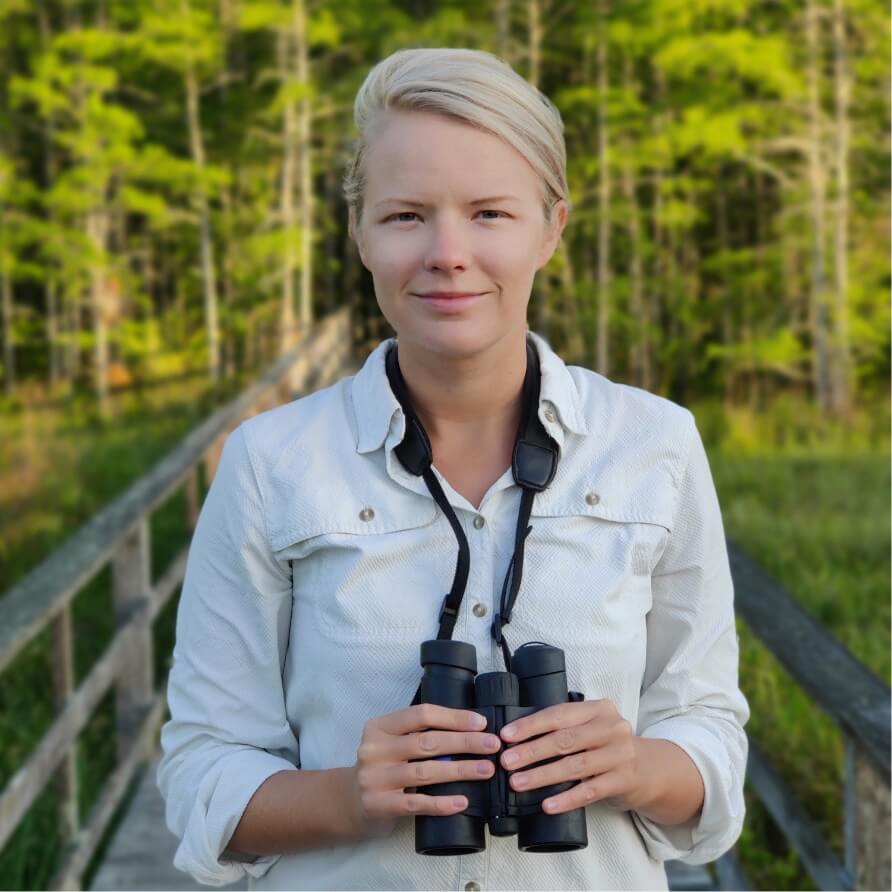 Tori Linder is a conservationist and media producer. Her passion for conservation was fostered during time spent exploring land and water on her family's fifth generation ranch in Central Florida as a child. Working with the private, public and non profit sectors, she has built a career as a leading campaign strategist and impact producer, scaling unique conservation initiatives in North America and sub-Saharan Africa. At Wildpath, Tori works at the nexus of policy and storytelling to catalyze environmental and social change. She is involved in all stages of our campaigns and productions from strategy, issue mapping, fundraising, and partnership development to political engagements.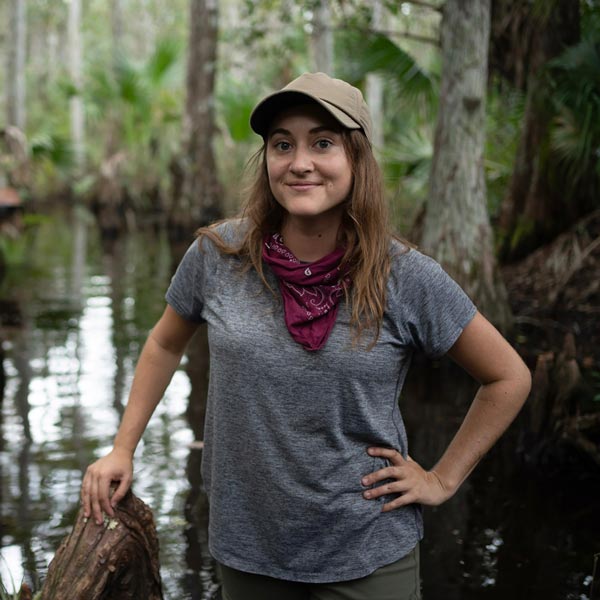 Malia is a Florida-born storyteller focused on community-driven conservation and exploration. Malia first joined Wildpath in 2017 as a field assistant while completing her master's degree in Exploration Science from the University of Miami. In 2019, she became the Field Program Manager overseeing Wildpath's extensive network of remote camera traps throughout the Greater Everglades ecosystem and managing a group of diverse volunteers in the field. Today, Malia works on Wildpath communications and impact campaigns from her 1994 Dodge van as she travels the country's connected landscapes.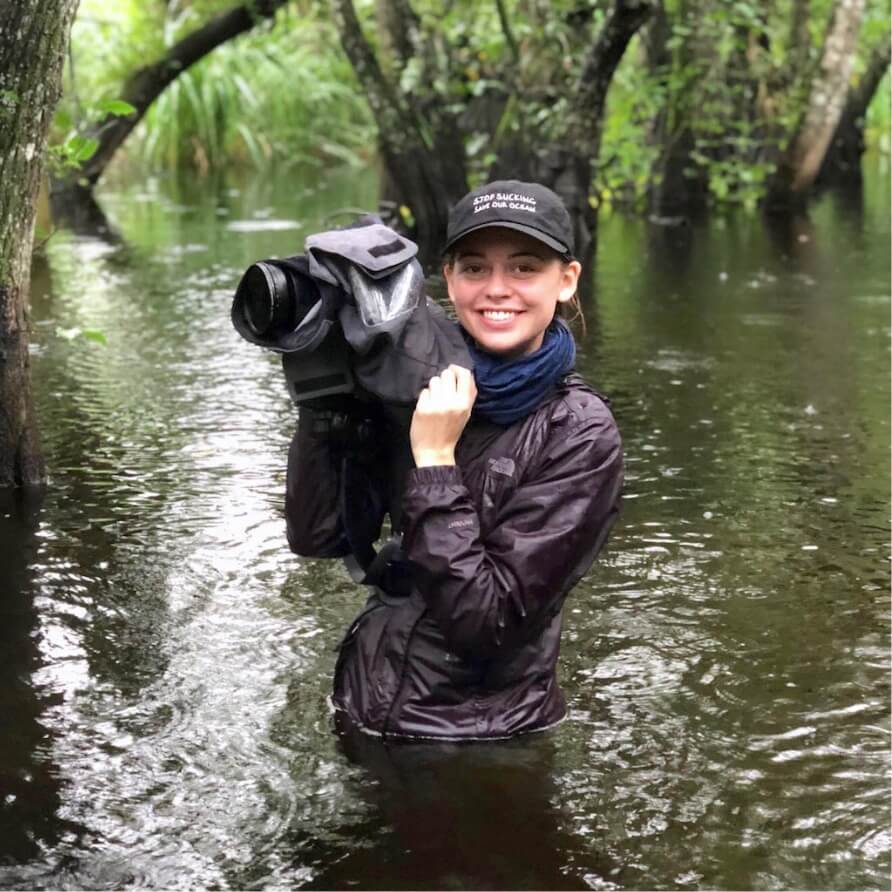 Katie Bryden is a conservation filmmaker. Over the last five years, she's worked in the non-profit sector leading productions – on land and at sea – across six continents, crafting compelling conservation short films from concept to delivery. As an Emerging League Fellow at the International League of Conservation Photographers (iLCP) and DC's August 2020 Filmmaker of the Month, Katie's work has been recognized for its global storytelling impact.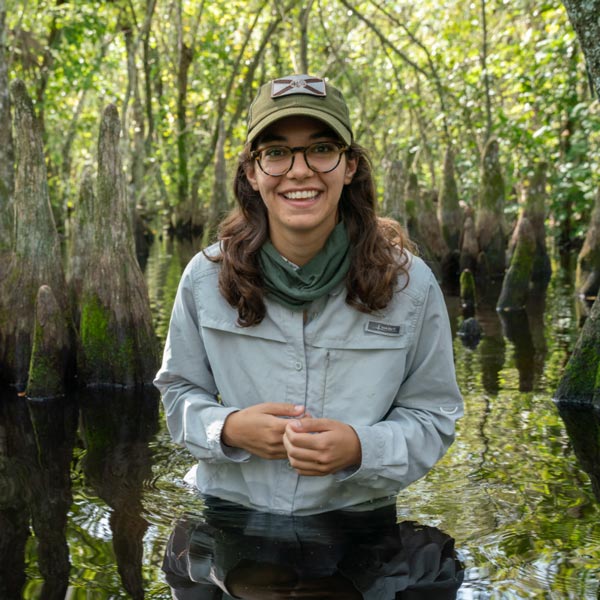 Lauren Yoho is a photographer and artist. She has worked as a Camera Trap Technician primarily responsible for helping manage Wildpath's network of professional photo and video camera traps. Today, Lauren is Wildpath's Social Media Manager. Lauren holds a BFA in studio art and biology from Loyola University in New Orleans. Her degrees have helped shape her passion for photography and nature conservation.
George McKenzie Jr. is a National Geographic Society award-winning photographer and documentarian from Brooklyn, New York. His work explores the intersection of wildlife, natural history, cultures, and conservation through visual storytelling. With over five years of industry experience, George is well-versed in producing stories with impact, focusing on human interests around the world. In his role as camera trap technician, George oversees a network of camera trap systems in the Northern Everglades documenting the recovery of the endangered Florida panther. When he's not working, George enjoys mentoring rising young people of color around the world.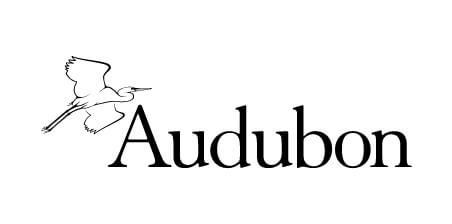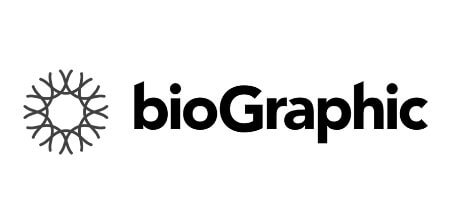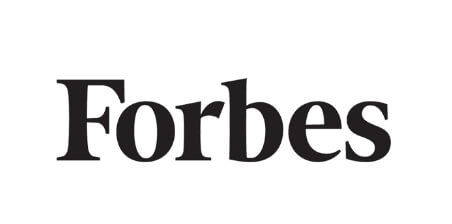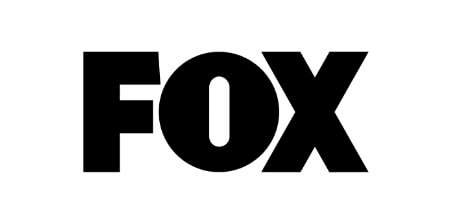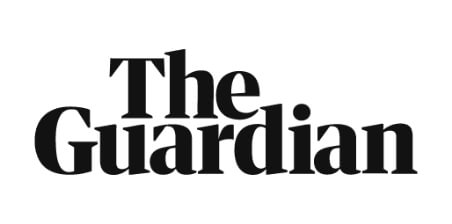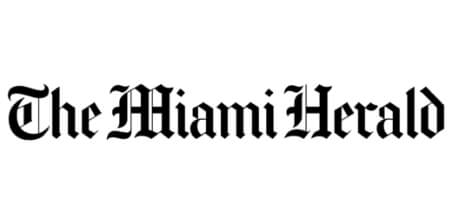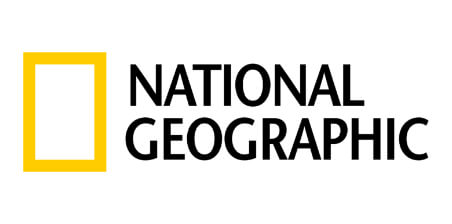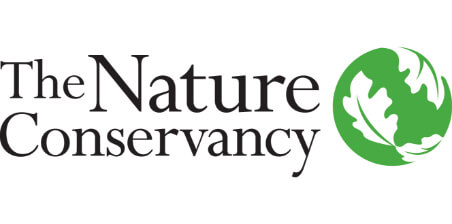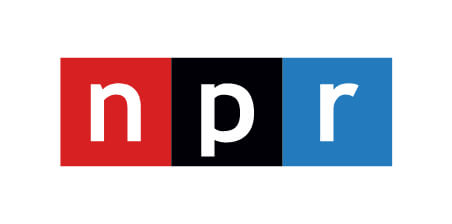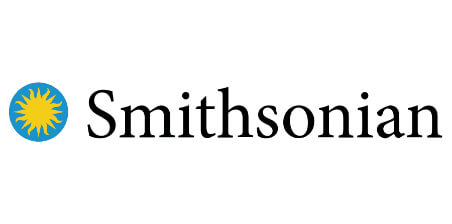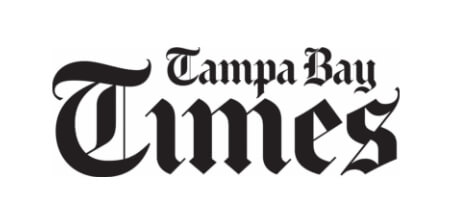 Sign up for the latest updates from the field and our campaigns.