Featured Project: Path of the Panther
Through impactful storytelling, in collaboration with the National Geographic Society and a network of partners, Path of the Panther works to inspire the conservation of the Florida Wildlife Corridor – the land of the Florida Panther needs to survive.
Book: Path of the Panther
Published by National Geographic, the Path of the Panther book is eight years in the making. Written and photographed by Carlton Ward Jr., each page brings you closer to the endangered Florida panther and its Everglades home.
Film: Path of the Panther
Drawn in by the haunting specter of the Florida panther, a wildlife photographer, veterinarians, ranchers, conservationists, and indigenous people find themselves on the front lines of an accelerating battle between forces of renewal and destruction that have pushed the Everglades to the brink of ecological collapse.
Connect and Protect
We create stories and campaigns to inspire the protection of land and water for wildlife and people.
MEET OUR TEAM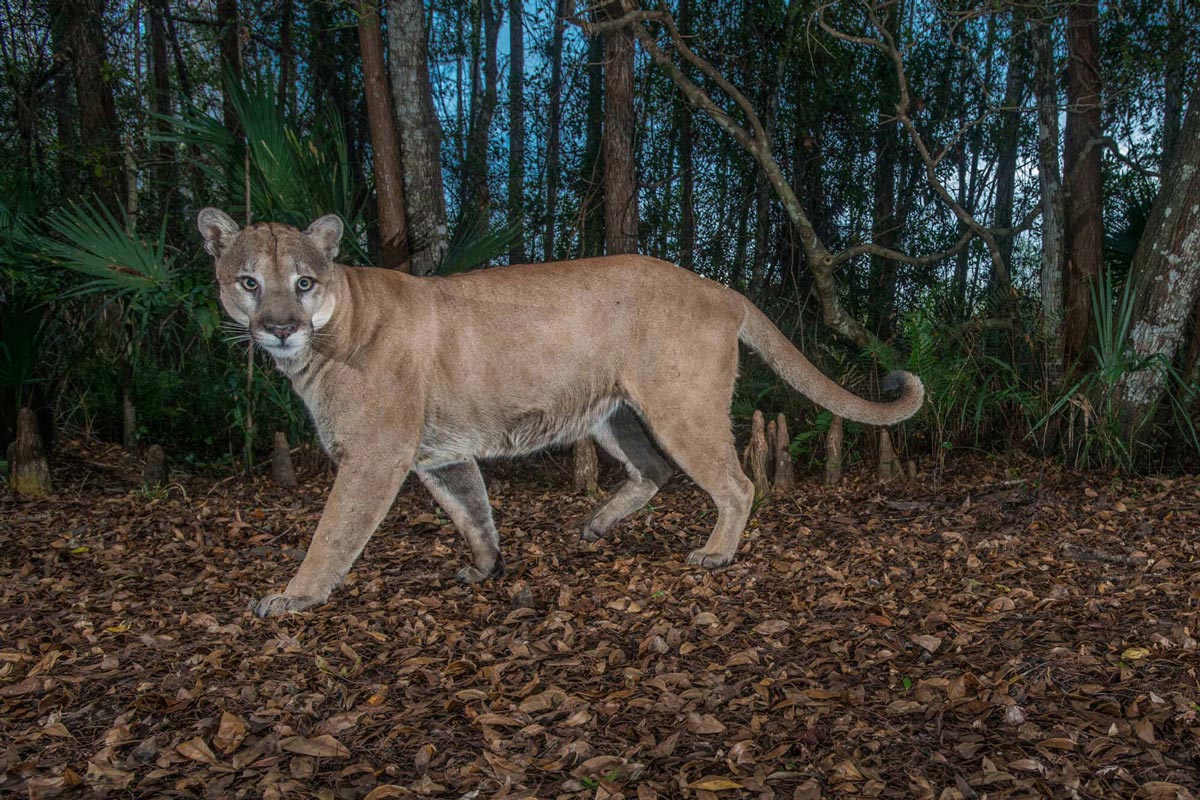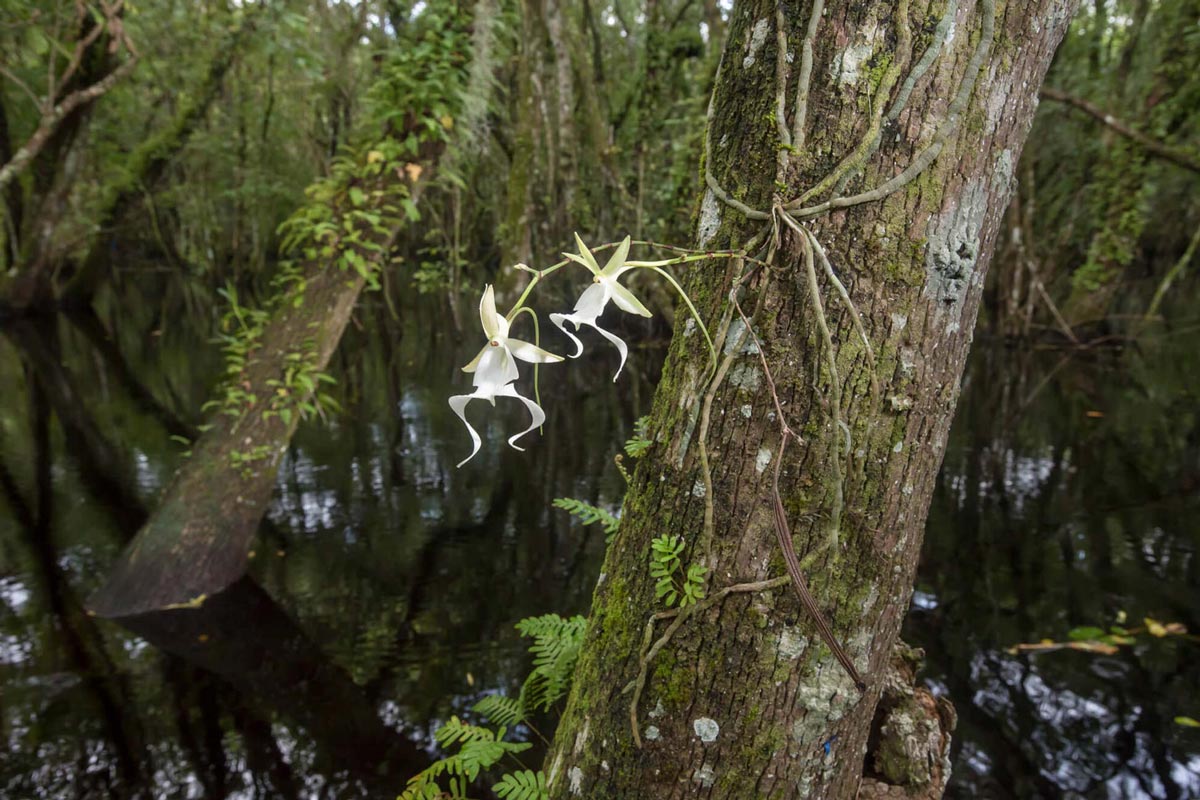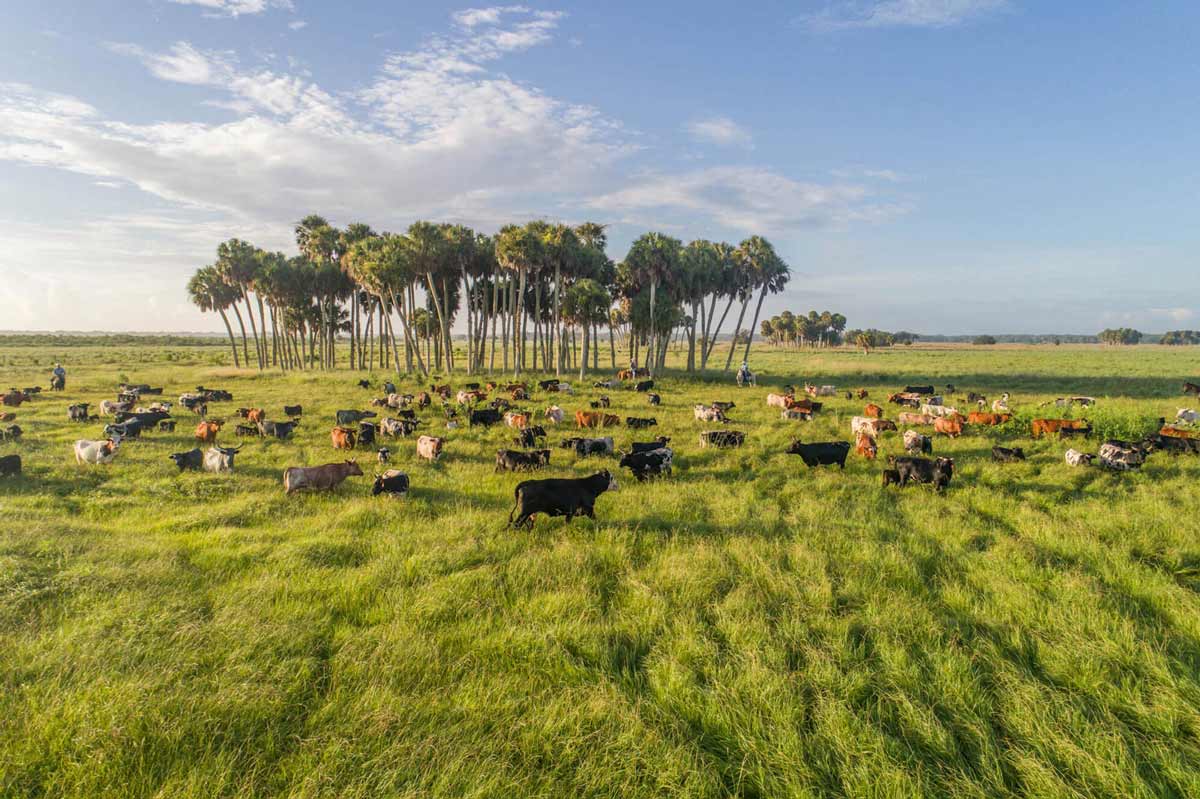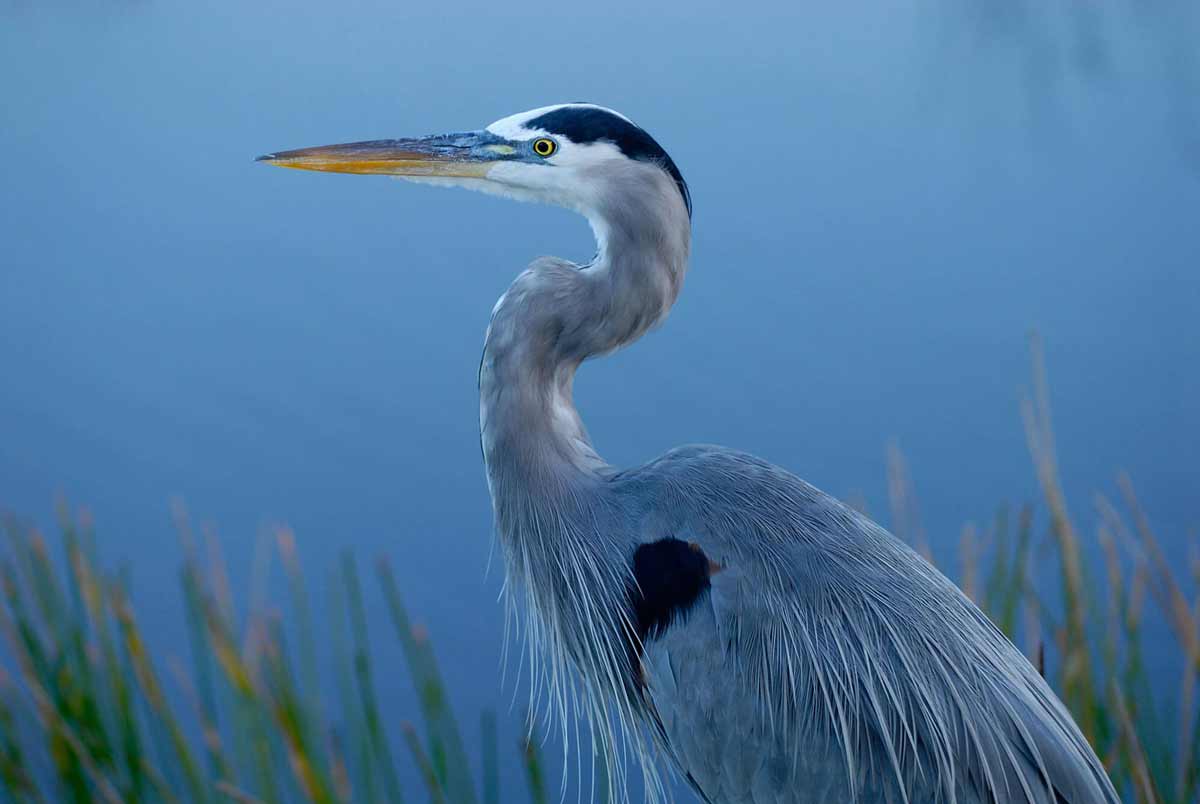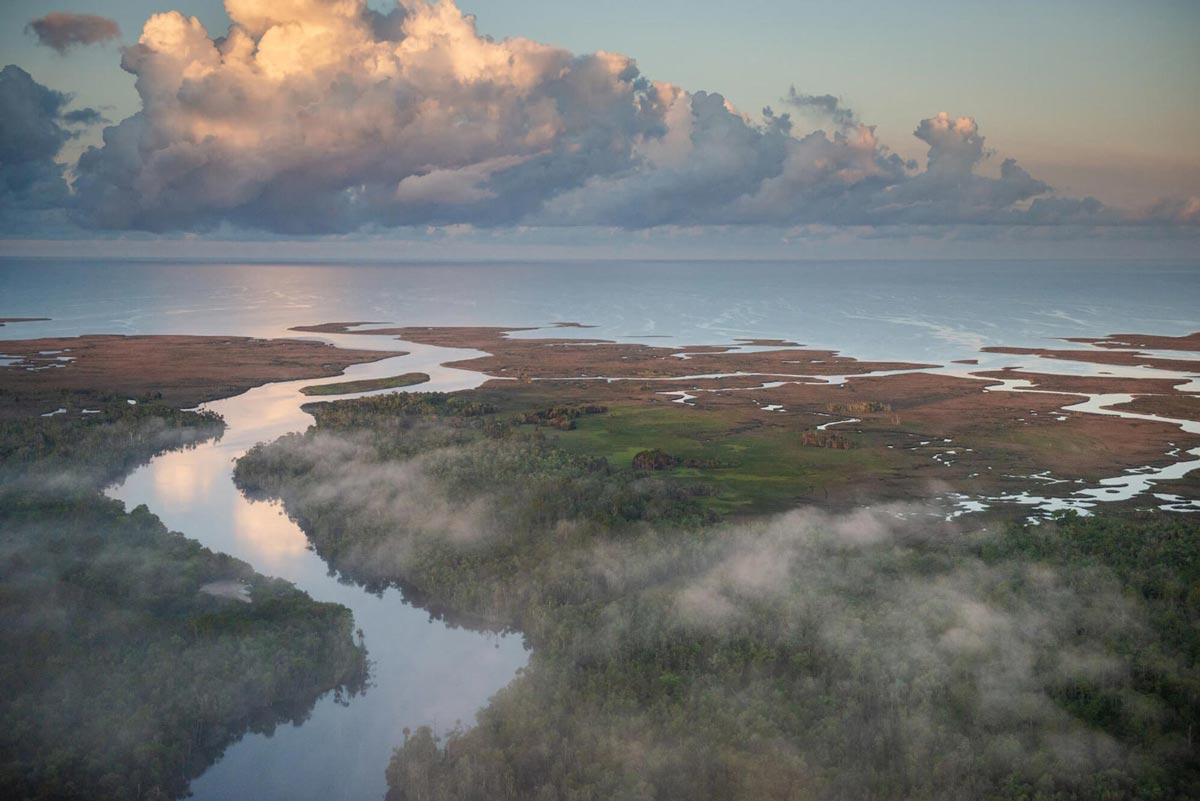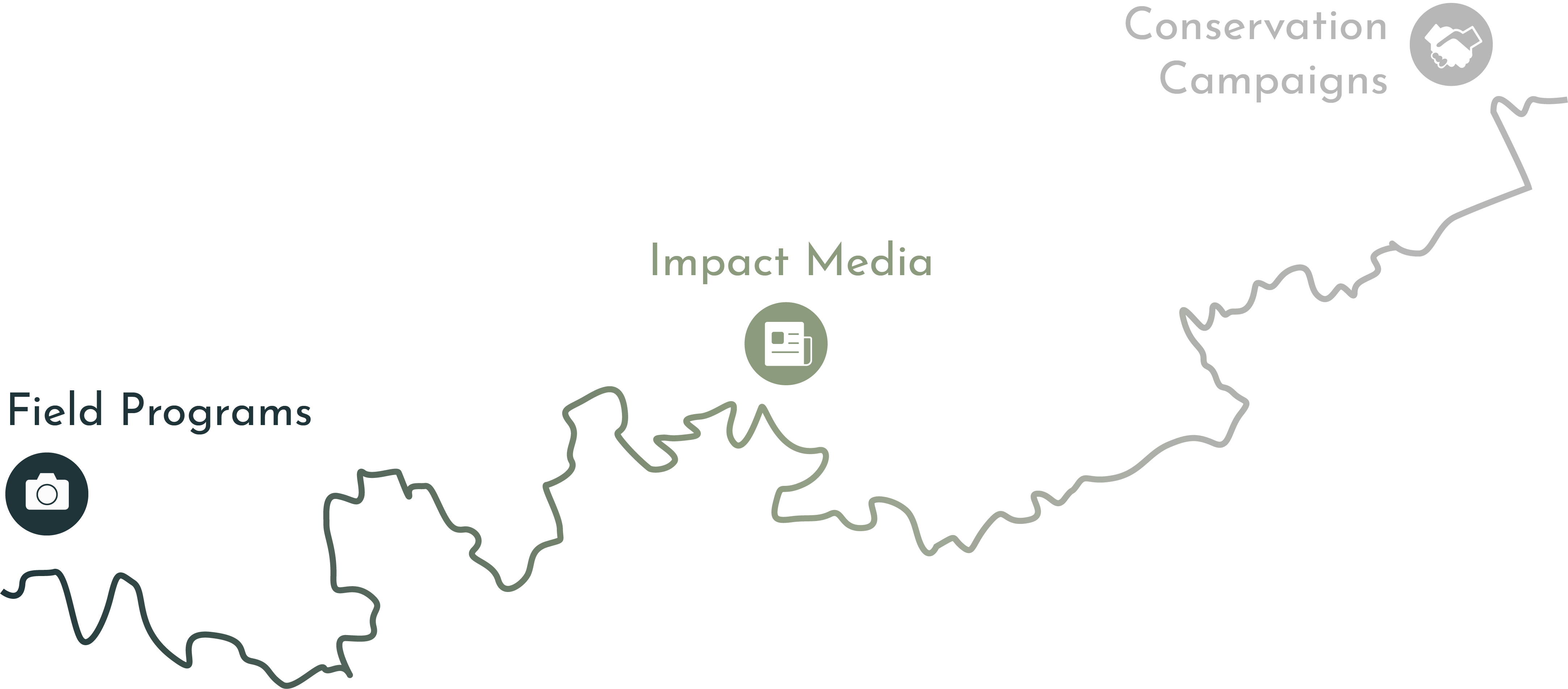 Sign up for the latest updates from the field and our campaigns.